Return to Headlines
Message from MISD Superintendent, Dr. Andre Spencer on Return to School October 19th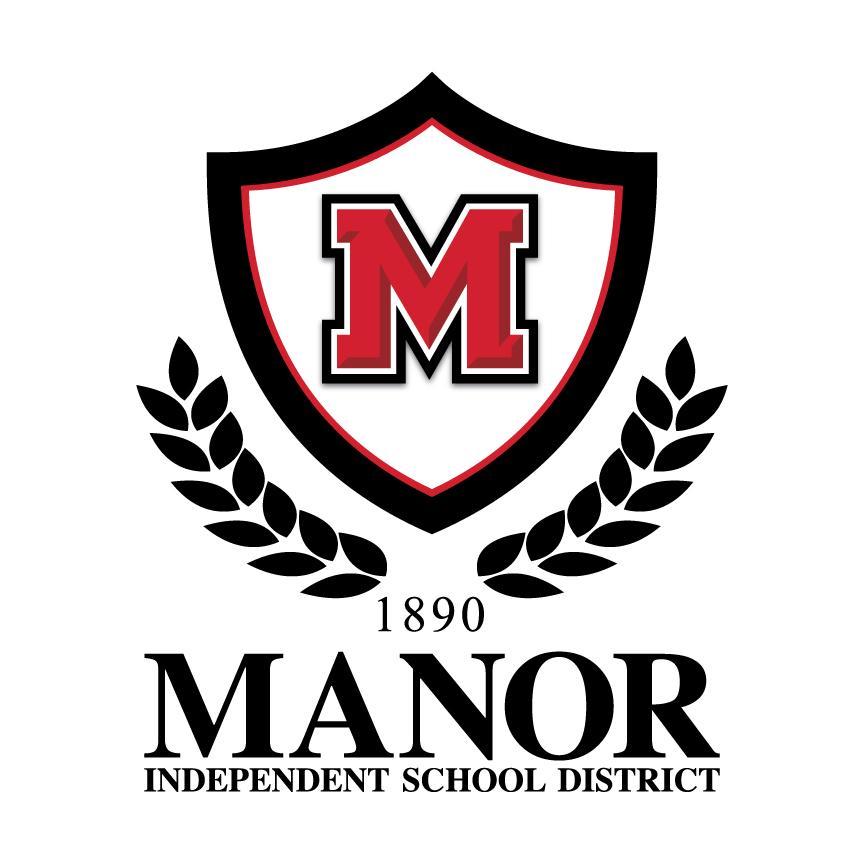 Manor ISD Community;
Starting this Monday, thousands of our MISD scholars will be heading back to in-person learning across our campuses. This decision was made by our parents based on their specific needs for their families, and Manor ISD wants to reassure them that we have been working diligently to welcome our students back in a safe and secure manner.
As you saw during our town hall presentations, Manor ISD has implemented new safety protocols in our classrooms, buses, cafeterias and extracurricular events. Social distancing and health procedures have also been outlined and will be implemented upon our students' return. If you were unable to watch the town halls live, you can find both an English and Spanish recording of them at this link. You can also find the entire presentation in a PDF format at this link.
Our Manor ISD staff is excited to begin in-person learning and is ready to take on the challenge of both virtual and in-person learning. I would personally like to thank all of our MISD staff, teachers and administrators that have been working since mid-March to make this school year a reality. We are proud of how our whole community has risen to the challenge and focused on what is truly important; the health and education of our students.
As always, you can contact me directly by messaging me through Let's Talk and choosing the Superintendent's interest field. I thank all of you for your support and promise that Manor ISD will continue to put scholars first.
Sincerely,
Dr. Andre D. Spencer
Superintendent of Schools
Manor ISD
#ScholarsFirst
-------
Comunidad de Manor ISD;
A partir de este lunes, miles de nuestros estudiantes de MISD regresarán al aprendizaje en persona en nuestros campus. Esta decisión fue tomada por nuestros padres en base a las necesidades específicas de sus familias, y Manor ISD quiere asegurarles que hemos estado trabajando diligentemente para dar la bienvenida a nuestros estudiantes de una manera segura.
Como vio durante nuestras presentaciones en el ayuntamiento, Manor ISD ha implementado nuevos protocolos de seguridad en nuestros salones de clases, autobuses, cafeterías y eventos extracurriculares. Los procedimientos de distanciamiento social y de salud también se han descrito y se implementarán cuando nuestros estudiantes regresen. Si no pudo ver los ayuntamientos en vivo, puede encontrar una grabación en inglés y en español de ellos en este enlace. También puede encontrar la presentación completa en formato PDF en este enlace.
Nuestro personal de Manor ISD está emocionado de comenzar el aprendizaje en persona y está listo para asumir el desafío del aprendizaje tanto virtual como en persona. Personalmente, me gustaría agradecer a todo nuestro personal, maestros y administradores de MISD que han estado trabajando desde mediados de marzo para hacer de este año escolar una realidad. Estamos orgullosos de cómo toda nuestra comunidad se ha enfrentado al desafío y se ha enfocado en lo que es verdaderamente importante; la salud y educación de nuestros estudiantes.
Como siempre, puede comunicarse conmigo directamente enviándome un mensaje a través de Let's Talk y eligiendo el campo de interés Superintendente. Les agradezco a todos por su apoyo y les prometo que Manor ISD seguirá poniendo a los estudiantes en primer lugar.
Sinceramente,
Dr. Andre D. Spencer
Superintendente de escuelas
Manor ISD
#ScholarsFirst